Why am I the right Full-Service Agency for you?
Nowadays, it is essential for a company to be present in the minds of their customers. To find unconventional solutions, is an exciting challenge for me. Your philosophy, approach and objectives are the basis for me to develop a 360° solution for your company. If personal service, professional implementation and great expertise are substantial values for you, I am happy to support you.
Do you have a project for which you need a hand? Then let us meet! Just call me or send me a message. I am looking forward to hearing from you!
© Kader Design   |  E-Mail: info@kader-design.de   |   Mobil: 01 76 / 40 26 66 78
Below is a list of some of my customers. I am a strong partner for Print & Non-Print Projects as well as advertising in Social Networks.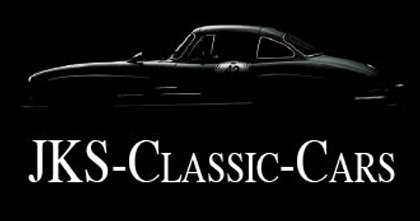 Oldtimer Buying & Selling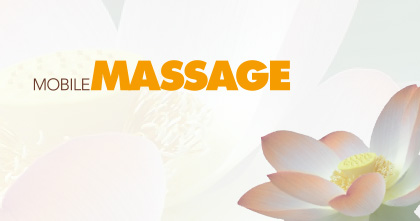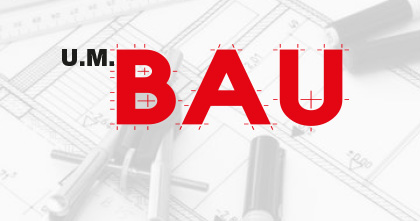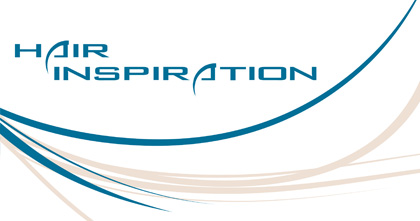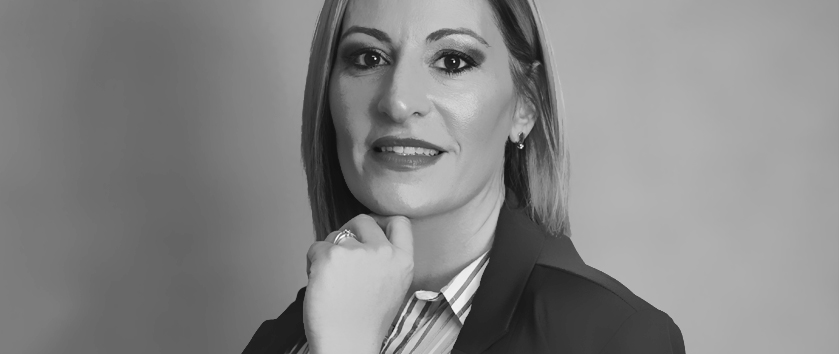 I am Kader Uzun, Media & Web-Designer with an experience of over 15 years. The composition of text, images and graphics, as well as the completion of individual data up till the imprimatur, belong to my specialities. Which are my other skills? Extensive knowledge and experience in planning, organization and implementation of Print- & Non-Print Media. Thus, i can make your company present in the minds of your customers.
With me your ideas become visible.
Optimal Design of your Print- & Non-Print Media that will bring you to success.
Kader Uzun  |   Am Schönblick 28   |   73527 Schwäbisch Gmünd
E-Mail: info@kader-design.de   |   Mobile: 01 76 / 40 26 66 78
Tax Number: 83378/45010
Responsible for content according to § 55 Abs. 2 RStV: Kader Uzun