Why am I the right Full-Service Agency for you?
Nowadays, it is essential for a company to be present in the minds of their customers. To find unconventional solutions, is an exciting challenge for me. Your philosophy, approach and objectives are the basis for me to develop a 360° solution for your company. If personal service, professional implementation and great expertise are substantial values for you, I am happy to support you.
Do you have a project for which you need a hand? Then let us meet! Just send me a message. I am looking forward to reading from you!
E-Mail: info@kader-design.de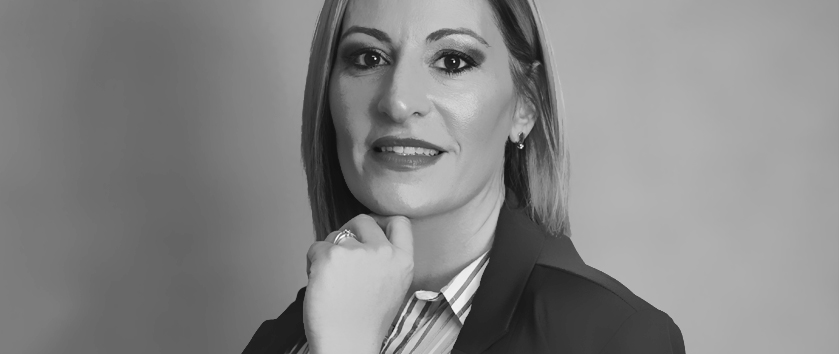 I am Kader Kaymakçi, Media & Web-Designer with an experience of over 15 years. The composition of text, images and graphics, as well as the completion of individual data up till the imprimatur, belong to my specialities. Which are my other skills? Extensive knowledge and experience in planning, organization and implementation of Print- & Non-Print Media. Thus, i can make your company present in the minds of your customers.
European General Data Protection Regulation
(as of 25/05/2018)
As part of the European General Data Protection Regulation, I inform my customers and visitors to my website about the collection and processing of personal data. Personal data is all data that can be obtained from an identified or identifiable natural person, such as names, addresses, e-mail addresses, but also user conduct.

1. Who is responsible for protection of data privacy?
Responsible for protection of data privacy within the meaning of the basic data protection ordinance (=EGDPR) is me, Kader Kaymakçi, you can reach me under:
E-Mail: info@kader-design.de
For any questions about protection of data privacy, you can contact me directly.

2. On what legal basis do I process personal data?
I process personal data in accordance with the provisions of the European General Data Protection Regulation (=EGDPR) and the Federal Data Protection Act (BDSG).
The processing of the data may take place according to Art. 6 of the GDPR as far as the processing is necessary to safeguard the legitimate interests of the controller or a third party, unless the interests and fundamental freedoms of the data subject require or outweigh the protection of personal data.

3. How will data be collected and processed by me by mail or e-mail for inquiries or communications?
If you send me inquiries or notices by mail or e-mail, I will save your request or message as well as my reply as part of my tax record as correspondence. 4. What are the rights of persons affected by personal data processing?
The applicable data protection law grants my customers and the visitors of my website a right of access to my personal data concerning you pursuant to Art. 15 EGDPR, correction pursuant to Art. 16 EGDPR, deletion pursuant to Art. 17 EGDPR, Restriction of processing pursuant to Art. 18 EGDPR, data transferability in accordance with Art. 20 EGDPR, revocation of consent granted pursuant to Art. 7 (3) EGDPR, Complaint pursuant to Art. 77 EGDPR.

5. What kind of consent did you give me?
You may have given me permission to contact you for advertising or certain uses of the data. If you have given me consent, the consent texts are stored with me and can be retrieved. To retrieve these texts, simply contact me by e-mail to the e-mail address found in the section 1 of this European General Data Protection Regulation. I will then send you the requested information by e-mail.


With me your ideas become visible.
Optimal Design of your Print- & Non-Print Media that will bring you to success.
Owner: Kader Kaymakçi
E-Mail: info@kader-design.de
Tax Number: 83228/36627
Responsible for content according to § 55 Abs. 2 RStV: Kader Kaymakçi